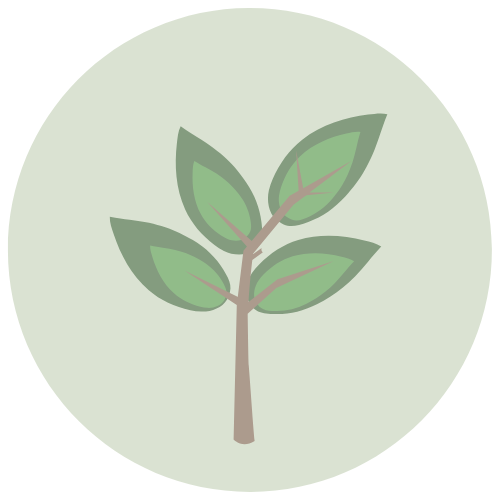 From little acorns mighty oaks grow
We believe that every individual has the potential to grow, flourish, and BLOOM!
Just like a tiny acorn can grow into a mighty oak, we believe that with the right support systems in place, anyone can achieve their goals and reach their full potential.
We are committed to providing a safe and supportive environment where individuals can explore their strengths and challenges, and work towards creating meaningful change in their lives.
At In Bloom Support Services, we believe that all young people are in a state of growth and development, just like a flower in bloom. We recognize that everyone has unique strengths and challenges, and we are committed to helping our clients flourish.

We take a holistic and individualized approach to our services, utilizing a strength-based, person-centred, and solution-focused framework. Using neurodiversity-affirming practices, we are dedicated to creating a safe, supportive, and non-judgmental space for all.

We also understand the importance of using creative and relational approaches to engage our clients and help them achieve their full potential. Our services are delivered through a trauma-informed and culturally sensitive lens, ensuring that each individual feels heard, valued, and respected.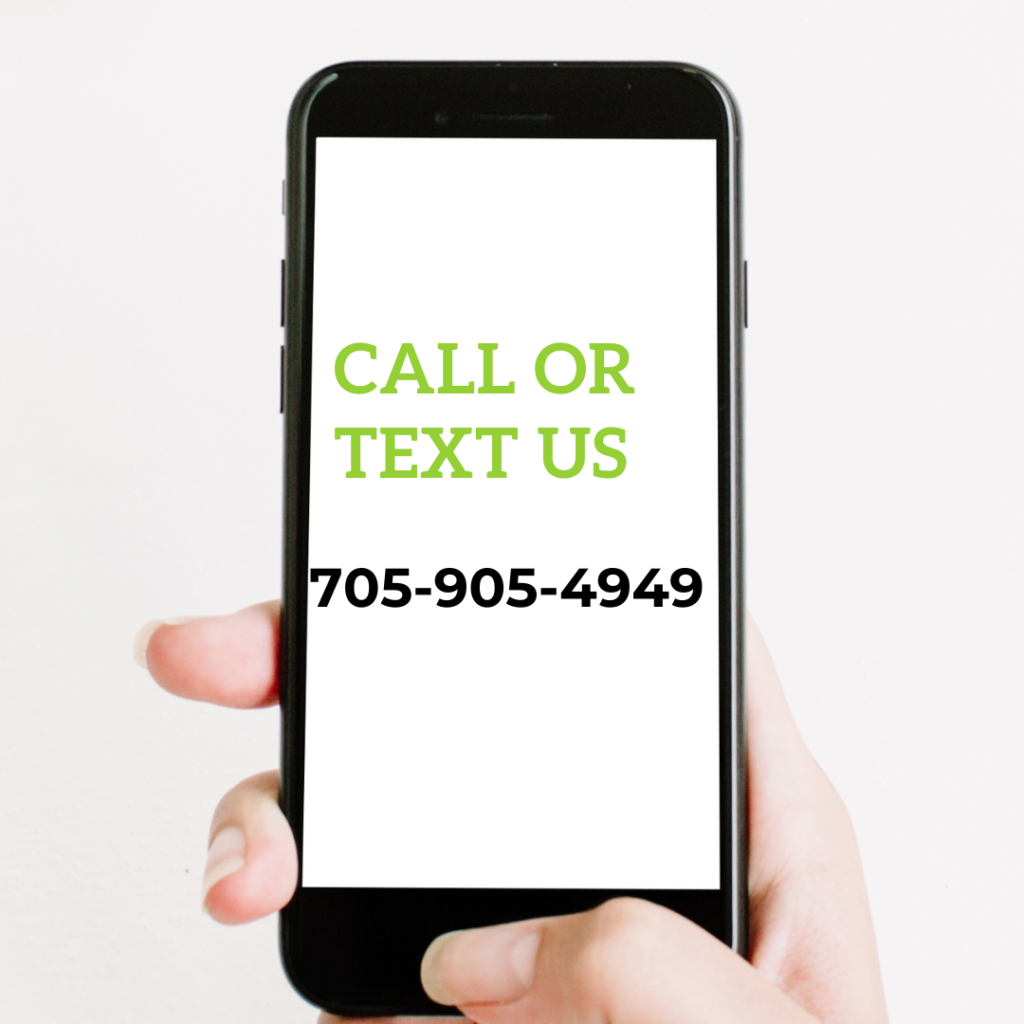 With over 2 decades of experience, In Bloom Support Services has been dedicated to providing compassionate and effective support to children, youth, and families. We are committed to utilizing our expertise, through lived, professional, and educational experience, to help our clients overcome challenges and achieve their goals. Whether you're seeking support for yourself or your loved one, we are here to help you bloom.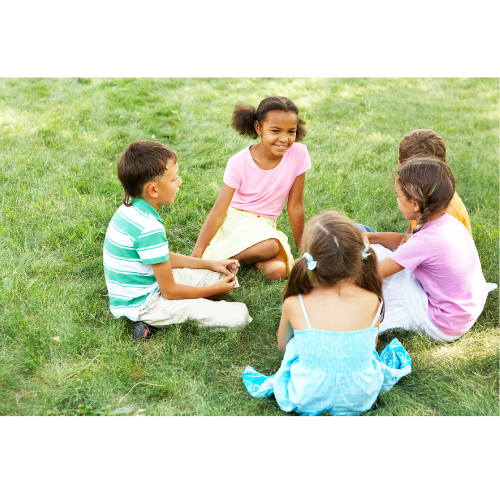 We are glad you're here.
Book your free 20 minute consultation today.
At In Bloom Support Services, we respectfully acknowledge that our practice is located on the traditional lands of many Indigenous peoples. We recognize that these lands have been stewarded by Indigenous peoples since time immemorial and that their cultures, traditions, and knowledge systems have been shaped by their relationships with the land.
We also acknowledge that we provide services to individuals residing on various other traditional Indigenous lands within the province of Ontario. We recognize the ongoing impacts of colonialism and the ongoing struggles faced by Indigenous peoples in Canada, and we are committed to working towards reconciliation and building relationships based on mutual respect and understanding.