Sheera Perry, B.A CYC, CYW (cert)
With over 24 years of experience in the Child and Youth Care field, I am a seasoned professional who is passionate about supporting young people and their families. I hold a Bachelor of Arts (with honours) in Child and Youth Care from Toronto Metropolitan University (formerly Ryerson University) and a Child and Youth Worker Diploma from Humber College. As a Professional Member of the Ontario Association of Child and Youth Counsellors, I am committed to providing the highest quality of care to my clients.
Throughout my career, I have worked in various settings and have developed a diverse skill set. I specialize in working with young people with ADHD (and their caregivers), drawing on my personal, lived-experience as a parent of ADHDers (and an ADHDer myself), as well as my professional expertise. I have extensive experience in counselling, coaching, and supporting young people and families through individualized, solution-focused therapies.
I am dedicated to staying up-to-date with the latest research and practices in my field, which is why I actively engage in ongoing professional development opportunities. When working with clients, I utilize culturally-sensitive, trauma-informed, and solution-focused approaches to ensure that each individual feels supported, respected, and valued. As a strong advocate for all abilities, I am committed to de-stigmatizing mental health work and using an anti-oppressive framework to create a safe and inclusive space for all.
I am currently working toward certification in the following:
ADHD Clinical Service Provider (ADHD-CCSP)
Tech Addiction & Digital Health in Children, Adolescents, and Young Adults (Level 1)
If you're looking for a compassionate, experienced, and skilled professional who can support you and your family on your journey, I would be honoured to work with you.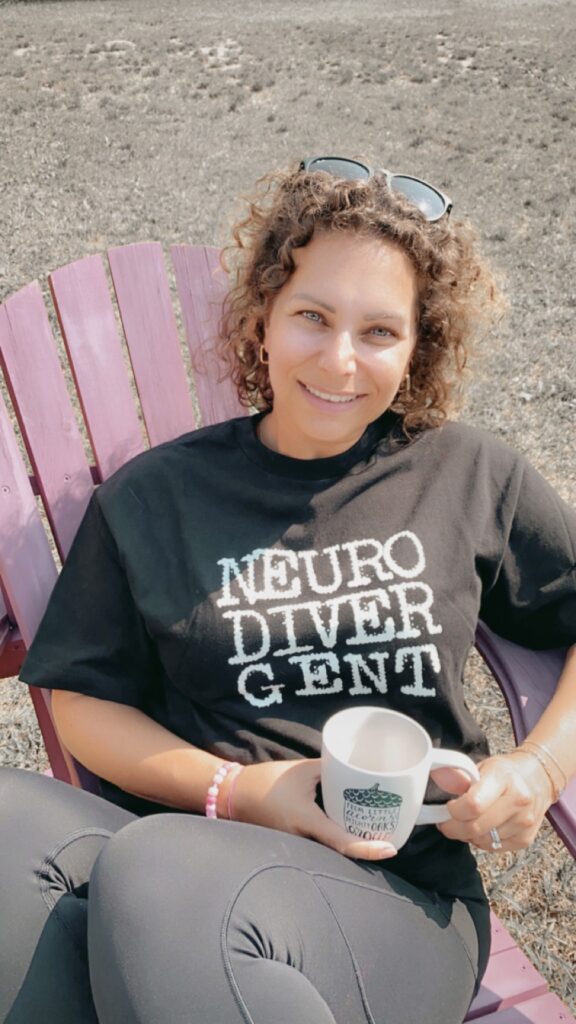 **Please note that services are not covered by Ohip or private insurance (we're working on it). However, I believe that all families should be able to access quality supports, within a timely manner, and within their budget. Please contact us for more information.